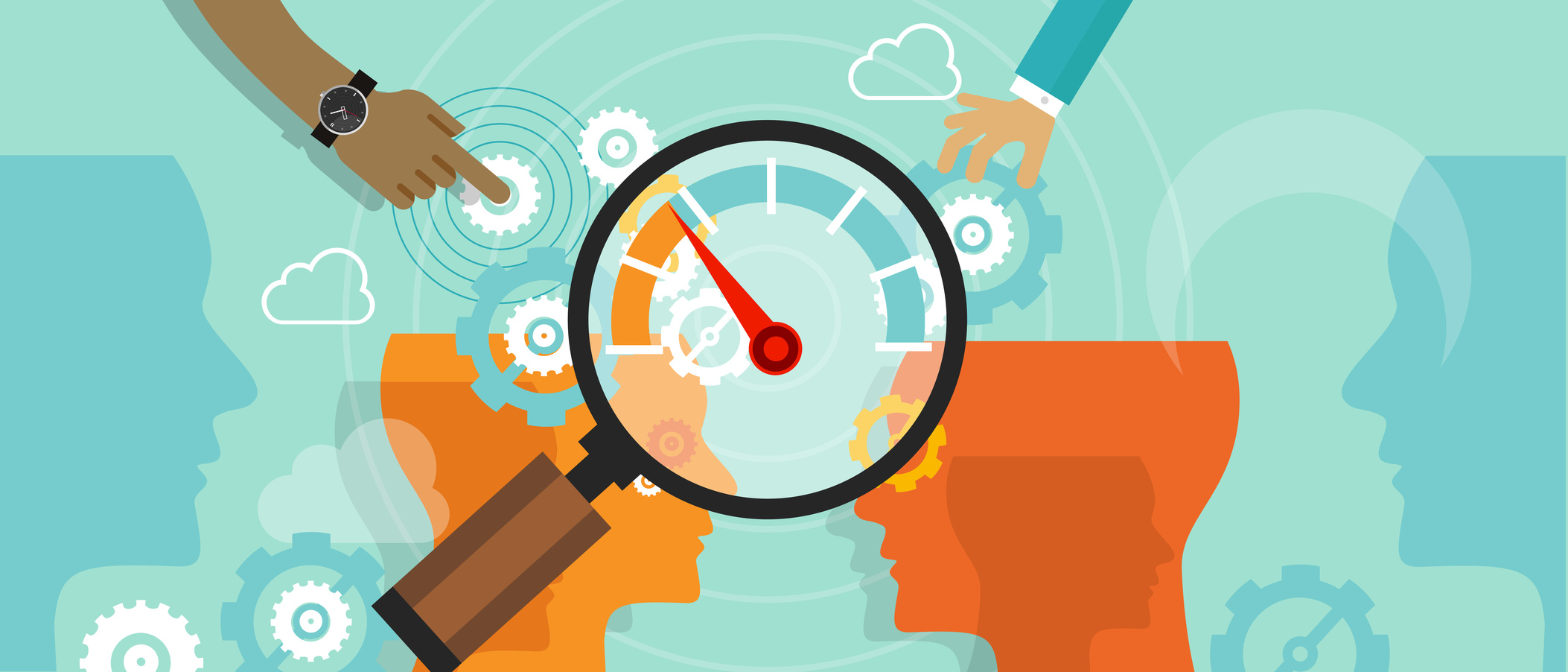 Need Sales? Metrics and lessons to give you a better conversion rate.
Whether you're a seasoned individual marketer, sales representative within a large sales team or unseasoned sales professional one things for certain: measuring your expectations when it comes to growing your business is key.
What do I mean by that? Check out the following Lead Generation and Client Acquisition statistics and best practice advice, which should help you gain a better sense of how to develop metrics that will assure your success.
As they say "numbers don't lie" so here they are:
Lead Generation:
 68% of B2B businesses use landing pages to garner a new sales lead for future conversion. (Source: MarketingSherp)
SEO leads have a 14.6% close rate, while outbound leads (such as direct mail or print advertising) have a 1.7% close rate. (Source: Search Engine Journal)
 Social media has a 100% higher lead-to-close rate than outbound marketing. (Source: Hubspot)
Companies that acquired customers from Facebook: B2C is 77% and B2B is 43%. (Source: State of Inbound Marketing, 2012.
 44% of B2B marketers have generated leads via LinkedIn, whereas only 39% have generated leads through Facebook and just 30% through Twitter. (Source: ReachForce)
Content marketing generates 3 times as many leads as traditional outbound marketing, but costs 62% less. (Source: Demand Metric)
37% of B2B marketers are using marketing automation to generate leads. (Source: MarketingProfs)
 Only 2% of cold calls result in appointment. (Source: Leap Job)
The average salesperson makes 8 dials per hour and prospects for 6.25 hours to set 1 appointment. (Source: Ovation Sales Group)
 2% of sales are made on the first contact, 3% of sales are made on the second contact, 5% of sales are made on the third contact, 10% of sales are made on the fourth contact, and 80% of sales are made on the fifth to twelfth contact. (Source: ej4.com)
In 2007 it took an average of 3.68 cold call attempts to reach a prospect. Today it takes 8 attempts.
Client Acquisition:
50% of leads are qualified but not ready to buy. (Source: Gleanster Research)
Nurtured leads make 47% larger purchases than non-nurtured leads. (Source: The Annuitas Group)
Companies that excel at lead nurturing generate 50% more sales ready leads at 33% lower cost. (Source: Forrester Research) 80% of sales require 5 follow-up calls after the meeting. 44% of salespeople give up after 1 follow-up. (Source: The Marketing Donut)
80% of non-routine sales occur only after at least five follow-ups. 44% of sales people give up after one "no", 22% give up after two "no's", 14% give up after three "no's",and 12% give up after four "no's". (Source: MarketingDonut)
63% of people requesting information on your company today will not purchase for at least three months – and 20% will take more than 12 months to buy. (Source: MarketingDonut)
50% of sales go to the first salesperson to contact the prospect. (Source: InsideSales.com)
 79% of marketing leads never convert into sales. Lack of lead nurturing is the common cause of this poor performance. (Source: MarketingSherpa)
The above statistics are just a sampling of data you should consider when measuring your success rate. Additionally, as digital and social media marketing play a more prominent role in how you organize and manage your activities you should consider an email marketing software (make this a hyperlink to the MDC DOT website) to help gather your important metrics.
So what are the lessons learned? Here are Three:
1.    Get used to the word "No". Don't get discouraged when a prospect says "no" or doesnt return your calls. Even the most qualified leads don't buy right away! Leverage marketing automation and customer relationship manager (CRM) tools to keep track of where your prospect is in your sales process. Create lead nurturing campaigns to stay in front of those prospects via email with timely information to stay top of mind.
2.    Stop COLD calling and Start "WARM" calling. Using cold calling lists is a very tough slog. The conversion numbers may work for a large organization with a call center and auto-dialers, but for the individual sales professional this is a tough road to take. Your better off taking that list of prospects you have and warm them up first. You can do this by putting all of those potential prospects in your marketing automation tool on an opt-out lead nurture campaign introducing yourself and providing timely information about your products or services. By tracking and scoring those who open, click and visit your website, you will start to identify those who are ready for a sales call, those you need to be nurtured further, and those leads who have no interest. And, you did all of this warm-up without making one cold call.
3.    Cultivate relationships with prospects by being a Thought Leader. You need to be leveraging social media platforms like LinkedIn and Facebook. In today's digital marketing world it's not a choice. These platforms allow you to connect with your prospects and establish yourself as a trusted resource and product expert.  By providing your prospects with non-sales content that provides insights and guidance that they find useful, they will begin to view you not as a sales person but as thought leader. Over time , because of the trust you have built with your prospect, when you do ask them to take a look at a product offering they will.