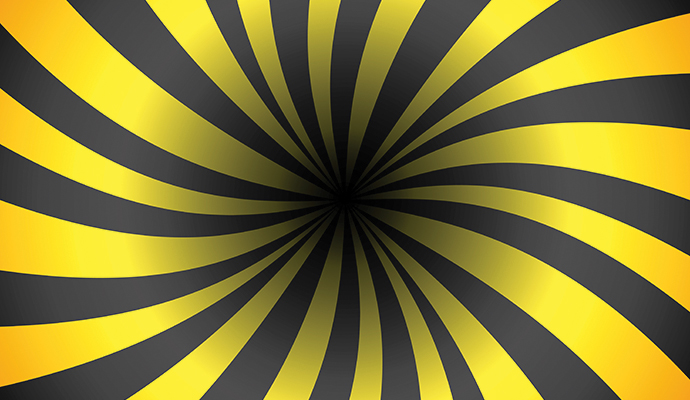 How to Build an Effective Squeeze Page
What exactly is a squeeze page?
A squeeze page is a landing page— any page that drives a visitor to your website— designed to capture email addresses from potential subscribers. The goal of a squeeze page is to persuade, or "squeeze," a visitor into providing their email address. In marketing, obtaining a visitor's email address is extremely valuable because it is a fairly direct way to make contact with the customers you are targeting. It is also highly useful for follow-up marketing.
How can I collect email addresses?
Focusing on collecting a list of highly targeted subscribers will pay off in your email campaigns. You may need to devote a lot of your time, effort, and resources in the beginning. However, the following you achieve will be worth it as you market your products and services in the future. Gaining trust and building a devoted fan base is the first step in seeing results and making your direct selling business profitable in the long term. Consumers have become wary about giving out their email addresses due to spam concerns. To alleviate these concerns, businesses outline their privacy standards and detail what the subscriber will receive on their squeeze pages. It is important to keep the content on your squeeze page to a minimum. Additional information, or "fluff," could distract a user. For example, excessive links can drive a user away from your page, defeating the purpose of your squeeze page . Your goal is to direct a visitor's attention to the email registration form. Once they have entered their information, your squeeze page has succeeded in its job.
How can I effectively market to subscribers?
Building a quality list of subscribers gives you the opportunity to send multiple sales messages over time, develop a relationship, and even cross-sell other related products. Using an email auto-responder is a common "first step" in the email marketing process. As soon as a visitor confirms their email address, an auto-responder begins delivering a company's product or service-related information. Building a quality squeeze page is very important—the more aggressive you are in your marketing techniques, the higher the chance you'll drive away potential customers. Testimonials, creative and catchy copy, and smart usage of SEO keywords have all proven to be effective in engaging users and obtaining information. Audio and video can also be used successfully on a squeeze page.
Summing it up
Squeeze pages can be a great way to build a list of subscribers with the specific audience you are targeting. Creativity and simplicity is key in achieving your goal—overly aggressive marketing and excessive use of links can drive your prized visitors away. By implementing these smart and savvy marketing techniques, you can sit back, relax, and watch your business prosper.