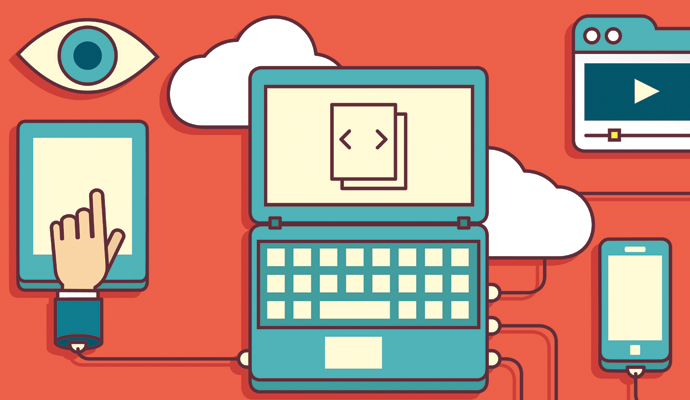 How a Landing Page Can Increase Conversions For Your Business
What exactly is a landing page?
A landing page, in the most basic sense, is any page that drives a visitor to your website. It is a warm, welcoming greeting that encourages visitors to "take off their jacket and stay awhile." The primary goal of the landing page   is to pique a user's interest and encourage him or her to seek more information about the company. Several different mediums can be used as landing pages—blog posts, squeeze pages and product pages are implemented quite frequently. These mediums serve to enact a conversion of some sort, such as signing up for a free sample or subscribing to watch an opportunity presentation.
How can I make my landing page successful?
A smart way to drive traffic to your landing page is to share your link on a website or social media network that is already well-known or highly trafficked. You can also use basic organic search practices to drive organic traffic to your landing page. Including target keywords in your content, creating unique meta information, and formatting your headlines in an SEO-friendly way are all good practices to adhere to when considering organic search.
Since the goal of your landing page is to increase your conversion rate, you should always be testing its effectiveness. Common testing methods include A/B testing, where two versions of a landing page are split amongst traffic, and multivariate testing, which tests multiple elements on a page to get a more detailed look at what changes are affecting your conversion rates. Marketers generally experiment with different headlines, copy, testimonials, images, call-to-action elements, and placement of different elements on the landing page. Every detail of your page should have a deeper purpose with strategic reasoning behind it. Marketers will sometimes find that even the slightest change in design or functionality can make a huge impact on their conversion rates.
How do I benefit from high converting landing pages?
Great landing pages lead to more consumer interest, which leads to more visitors on your site, which ultimately means more potential for profit (assuming you've put as much thought into your website as you have your landing page). However, no matter how high your conversion rates are or how successful your landing page is, it is important to keep testing. Consumer trends are fickle, and there will always be a newer, better version of what you are trying to sell. Be smart and stay on top of the game—a successful sales funnel is the core of any successful business.