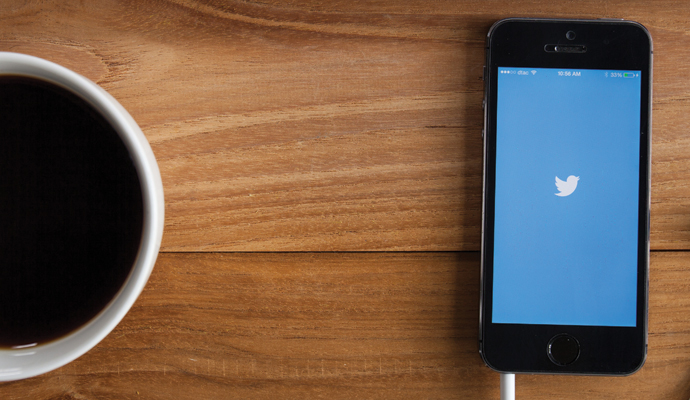 9 Benefits of Twitter for Business Owners
As a business owner, you may be wondering if there are significant advantages to having a Twitter account. As a matter of fact, Twitter has much more to offer your business than you may realize. Here are some of the most significant benefits:
For beginners, Twitter is a free avenue for attracting new customers and retaining current customers, and another way for consumers to discover your business.
The use of keywords when setting up your Twitter profile will help consumers find your business when they are researching on Twitter. If your competitor has an account and you don't, you will lose out on new business.
Twitter is a very convenient way to connect and network with important people. You can join in conversations with with other businesses as a means for attracting new customers.
You can use Twitter to learn what your competitors are doing, who they are talking to, and how they are using Twitter to their advantage.
Twitter is an excellent way to spread the word about your business, and an avenue for happy customers to do the same. Word of mouth on Twitter can be a very effective way to gain business.
Many companies are using Twitter for customer service by answering consumers' questions. By responding to questions and comments in a timely manner, you can gain satisfied customers.
Like most social media platforms, you can display your weekly blog posts on Twitter. This will help others realize your expertise in your industry.
If your direct selling business serves mainly locals, you can use Twitter to connect with your community. You can send out tweets that are relevant to other local business owners and customers in your town that will help you make important connections.
Finally, by monitoring the current news and latest trends on Twitter, you will have the edge on knowing the latest and greatest industry information. Follow important people who are also in the small business world, and search using keywords to find industry information in real-time.
The benefits for businesses who have Twitter accounts must be considered if you want to reach all of your potential customers. If utilized correctly, it is a great way to grow your business, and one you won't want to leave out of your marketing strategy.