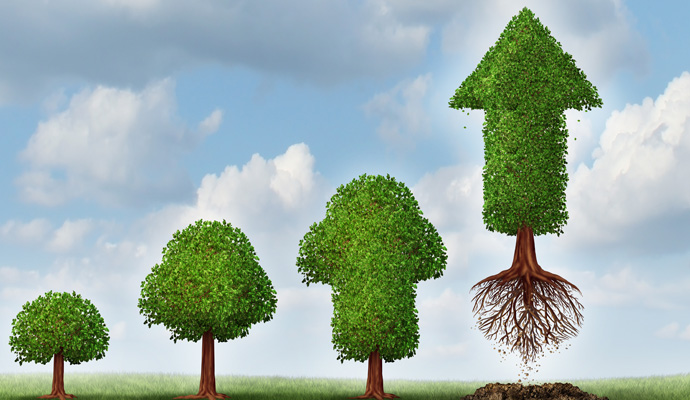 4 Lead Nurturing Campaign Strategies To Super Charge Conversion
Did Not Open? Send The Same Email Again With a Few Modifications Implement a DID or DID NOT Open strategy with every email you send in your campaigns email sequence. Create a 1A and 1B version, you can see anywhere from an extra 5% to 10% open rate on that same email content.
A. Give the recipient 48hrs before you have your marketing automation tool send the 1B version of the email. Studies show that the majority of your opens will happen in the 1st hour post send. Over 90% of your opens will occur within the 1st 24hrs post sends.
B. Change the subject line on the 2nd try, 33% of email recipients open email based on subject line alone and subject lines fewer than 10 characters long had an open rate of 58%.
C. No Need To Change the Email Content, Change The Presentation, On the 2nd version of the email keep it in HTML format so you can track it, but make it look more like a normal text only email message, rip out all the graphics and fancy buttons. This helps get the 2nd try through corporate firewalls and your recipient's inbox's that have their spam filters set to high.
Try And Have 3 CTA's (Call To Actions) In Your Email Message, Out side of your primary CTA, try and add a secondary and third CTA within the body of text. Make sure the CTAs are not counter intuitive to each other, and don't detract from the action you want the recipient to take. Remember keep your email messages short as many studies have shown people spend around 15 seconds on average reading emails, they more then often skim.

Mobile Responsiveness Is Key, Your click-through rates will dramatically increase when your email templates are mobile responsive. The latest studies show that over 48% of people open email on their mobile devices. The majority of those recipients will not go back to their desktop to open that email again. A recent Litmus study showed 69% of mobile users they tracked delete emails that aren't optimized for mobile.
Personalize The Sender, In most lead nurturing situations you want the communications being sent to your prospects to come from a representative, not the organization. 43% of email recipients click the Spam button based on the email "from" name or email address. Lead nurturing is all about qualifying your prospect before the sales call is ever made. If you always send every communication from the organization you are not helping your representative cultivate a relationship and build their individual brand with the prospect before they make the sales call.